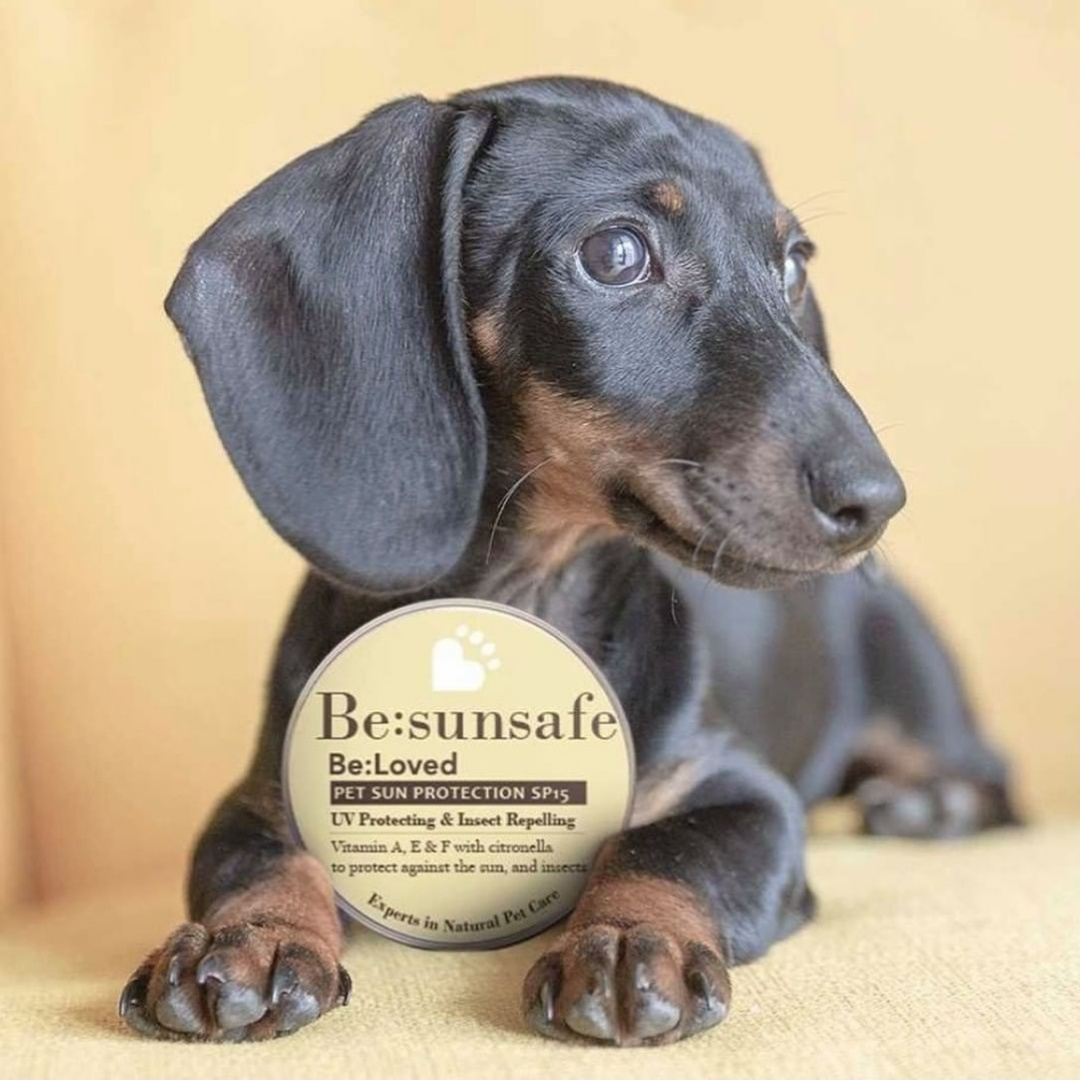 New year…same pledge!
It's the start of another new year and here at Podium Pets HQ, we'll be sticking to the same resolutions our bespoke, British-born brand was built on.
It's always been our purpose to help deepen the bond between pets & their parents, so they can enjoy living their best lives, together. And that's not going to change! We specifically formulated our products to be shared from palm to paw and we'll continue to create same kind of gentle, nurturing products we'd be happy to use ourselves. We believe our adored dogs deserve nothing less than the best, after all.
We're also resolved to keep on innovating and creating new, completely natural, trusted farming recipes for your Be:Loved pets in 2022. We'll keep on using the highest quality, sustainably-sourced ingredients and absolutely no nasties. Our pampering pet products will continue to be handmade by us here in the UK, and we'll carry on crafting them with the utmost care…and a lot of love. We've already actioned this particular pledge…and we're very excited!  So, watch this space for news of some shiny new dog products joining our collection over the next few months.
If you're familiar with our British-born brand, you'll already know that there's only another thing we're very passionate (aside from our four-legged family members), and that's the planet we all live on together. In 2022, we'll be continuing our eco-quest by staying 90% plastic-free (if we can do even better than that, we will) and by avoiding excessive and unnecessary packaging.
We're committed to your dogs' wellbeing, so here's to another year off all-natural grooming goodness. Thank you to all our loyal customers who support us. Happy New Year!
 – to purchase, look out for deals here